Once upon a time I ran races then wrote about them on this blog. Then technical difficulties (for years) added more friction to the process and I got farther and farther behind. Now that the technical difficulties have been fixed I'm ready to write a report for a race in 2016.
Black Squirrel Half Marathon
September 10, 2016
Who am I kidding, I don't remember what happened. Not really. Here's what I do remember.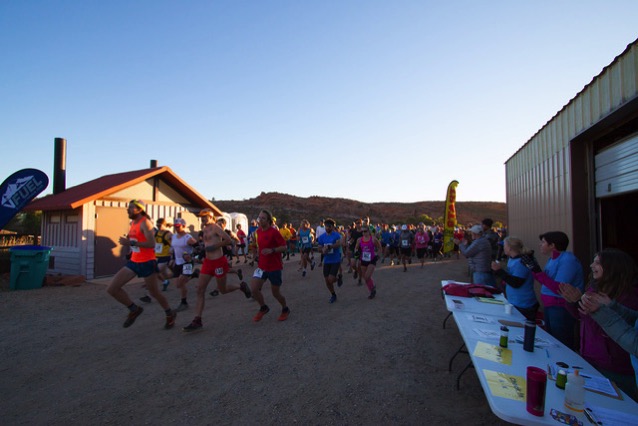 Photo by Erin Bibeau Photography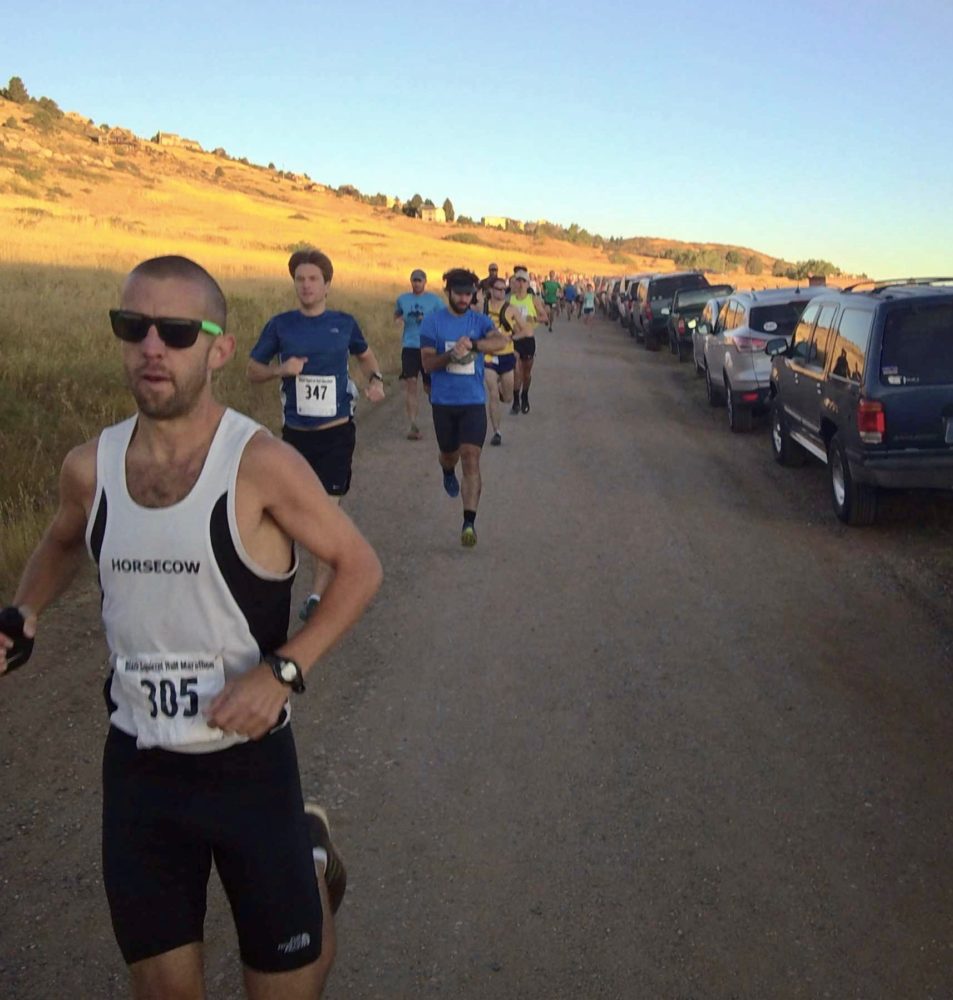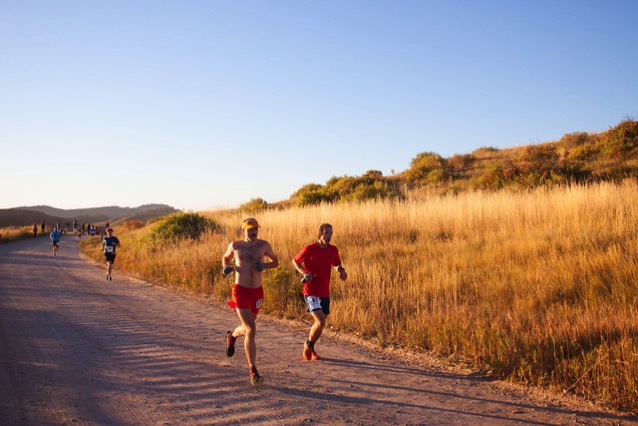 Photo by Erin Bibeau Photography
I ran strong up the climb in the first 4 miles. I was ahead of most of the people I thought I would be ahead of. The leader was way off the front on his way to a course record, but I was within striking distance of the chase group.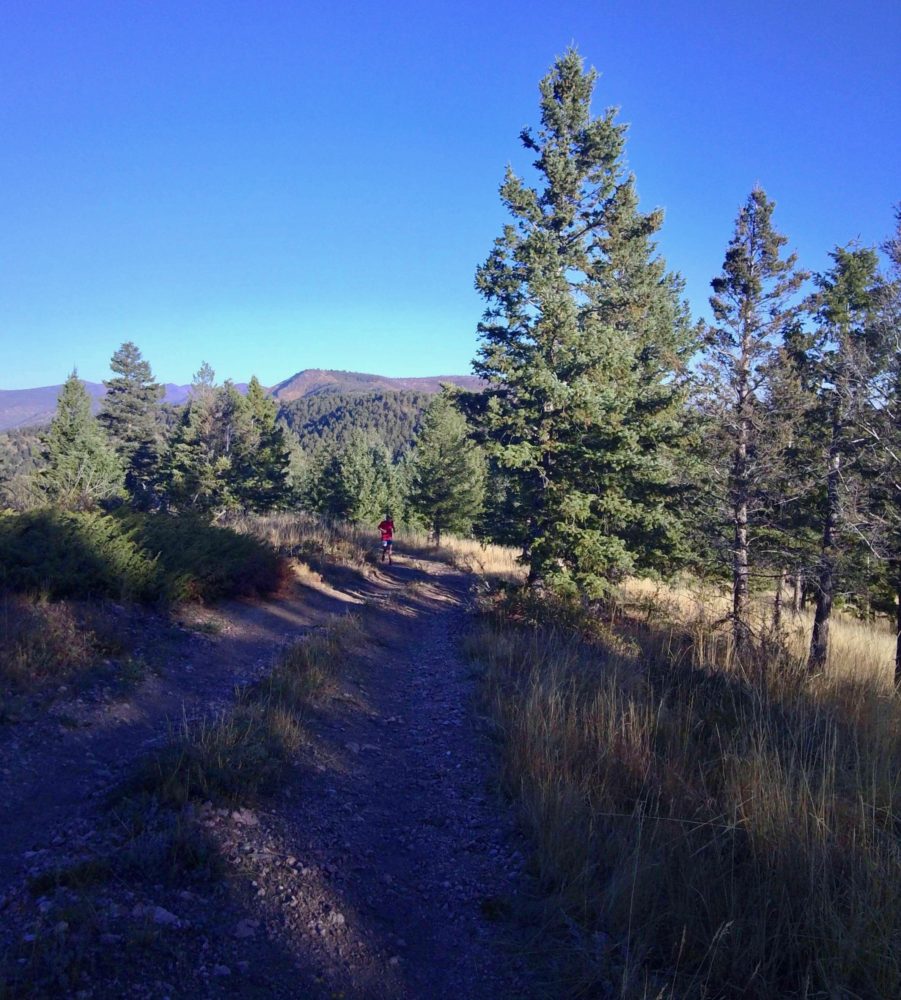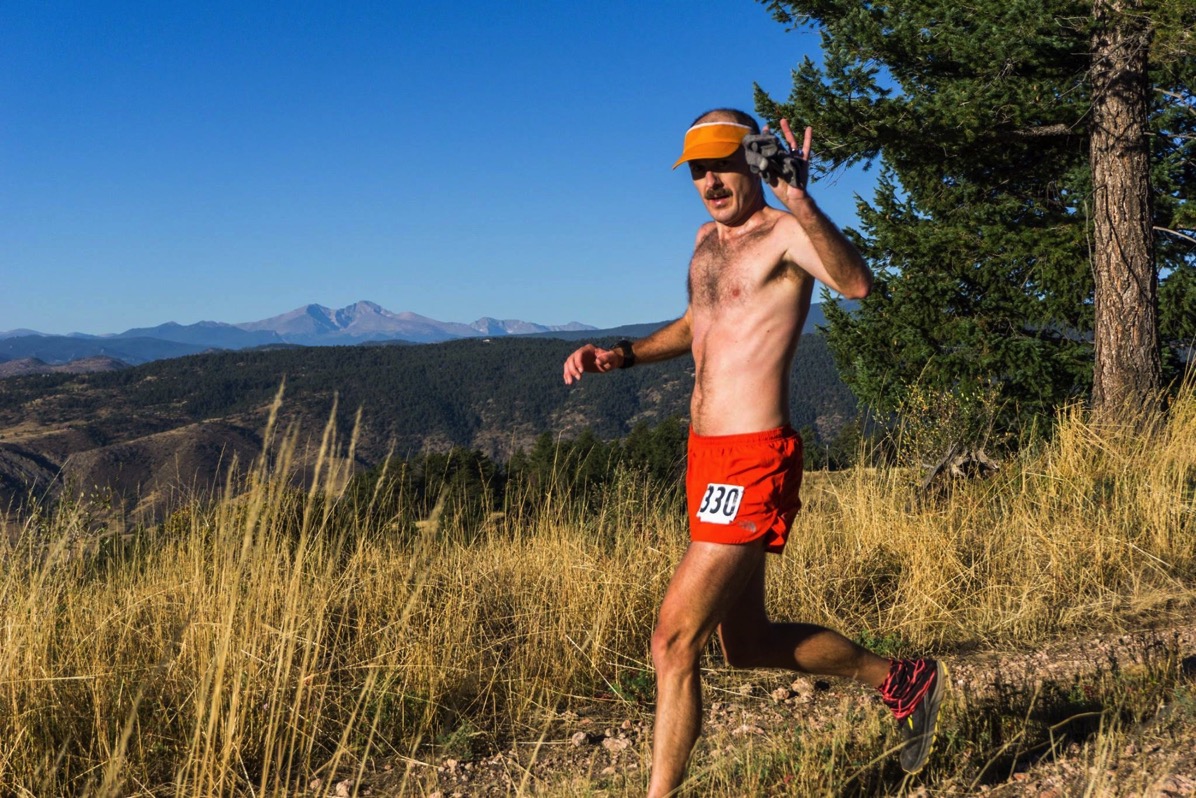 Photo by AJ Cohen
I bombed the first part of the long descent only to quickly catch up with a runner (whom I didn't know) that was going much slower. I tried on a couple of occasions to get around him, but I never quite made it. About halfway down the hill two of my good friends (who are great at running technical downhills) caught up, passed both me and the slower runner ahead of me, and began to open a gap. Frustrated, I made a couple more attempts to pass before the unknown runner suddenly sped up dramatically. This minimized the time I lost to my two friends, but the damage had already been done.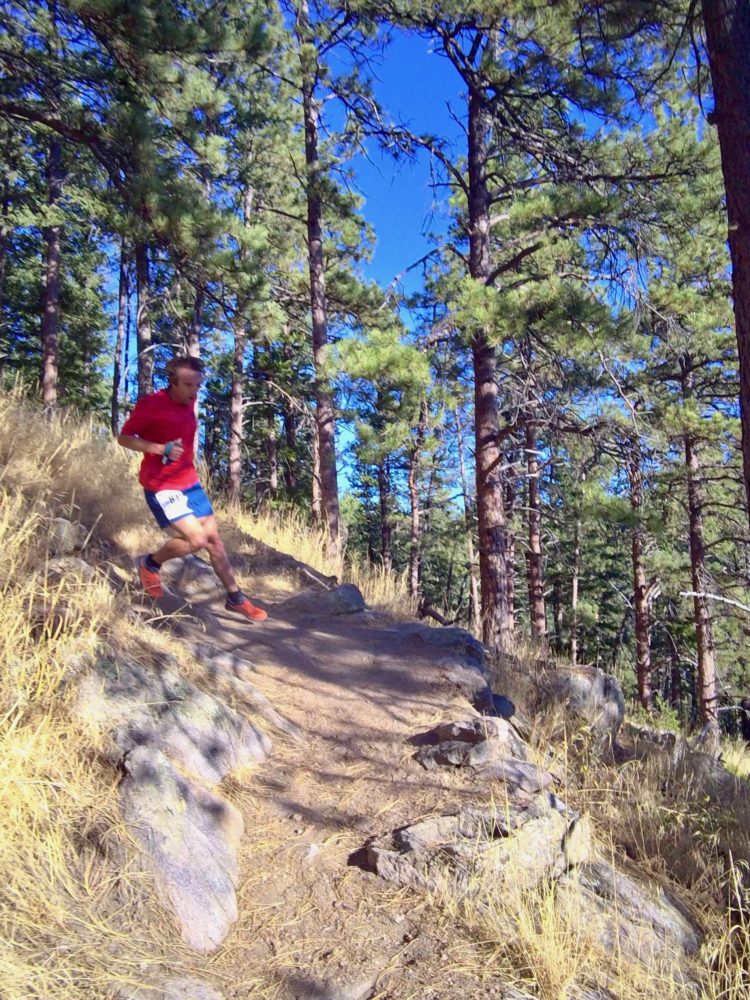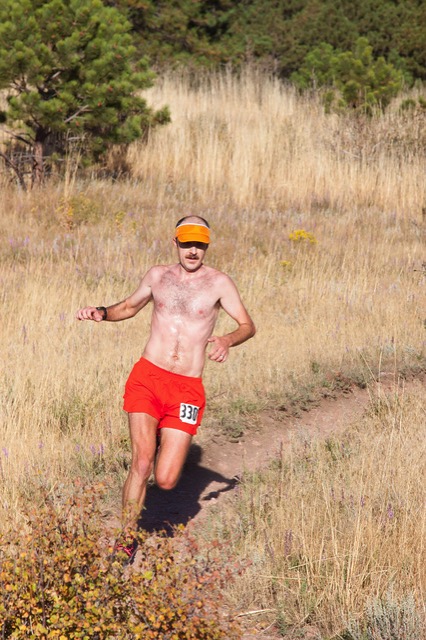 Photo by Erin Bibeau Photography
Once off the mountain and into the valley I quickly passed the guy I had been behind for the previous 2 miles and sped off after my friends. It took me 1½ miles to catch up and pass one. The other I chased the final 3 miles and never made up any more ground.
I ended up running my fastest Black Squirrel ever, so I was quite pleased with how the race went, even if Cookie Mike did beat me for the first time ever in a race shorter than a marathon. As it turns out, nearly everyone ran their fastest Black Squirrel times in 2016. 5th place overall and 1st in my age group netted me a Salomon running/hiking pack, which I still use.