The Pilot Hill 25K Classic in Laramie, WY was the first race I ran after moving to Colorado (What have I gotten myself into?). I missed it last year due to injury and the Quad Rock rescheduling, but I decided to give it another go this year on June 11. I felt like I had roughly the same fitness as I did in 2014, but I felt like I could run uphill faster… which is helpful considering this race has a 6.5 mile long climb.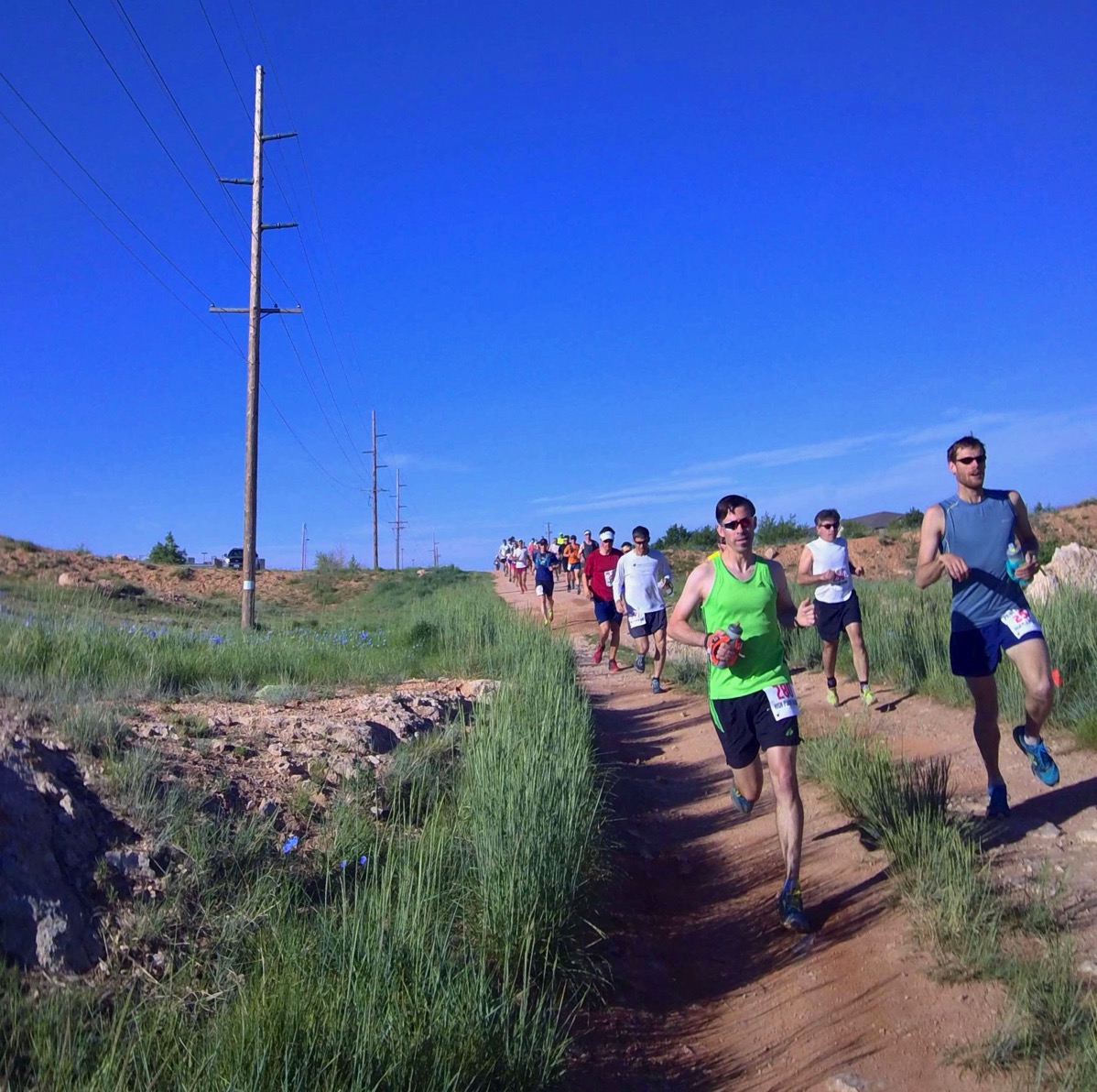 My friends Nick "Professional Fell Runner" Clark and Stephen "Steve" Pretak took the lead, with another guy on their heels, followed by "Cookie" Mike Neal and Rob "Sexy Hermit" Ragfield. I pulled away from Cookie Mike on the climb (thinking he'd probably catch me on the descent), while the 3rd place guy fell back a bit. I caught up and passed #3, but he hung close enough that we reached the 9000 foot Pilot Hill summit at roughly the same time. While he stopped for a drink of water I drank from the bottle I carried with me. This gave me a good gap on him, but not enough of a lead to be comfortable.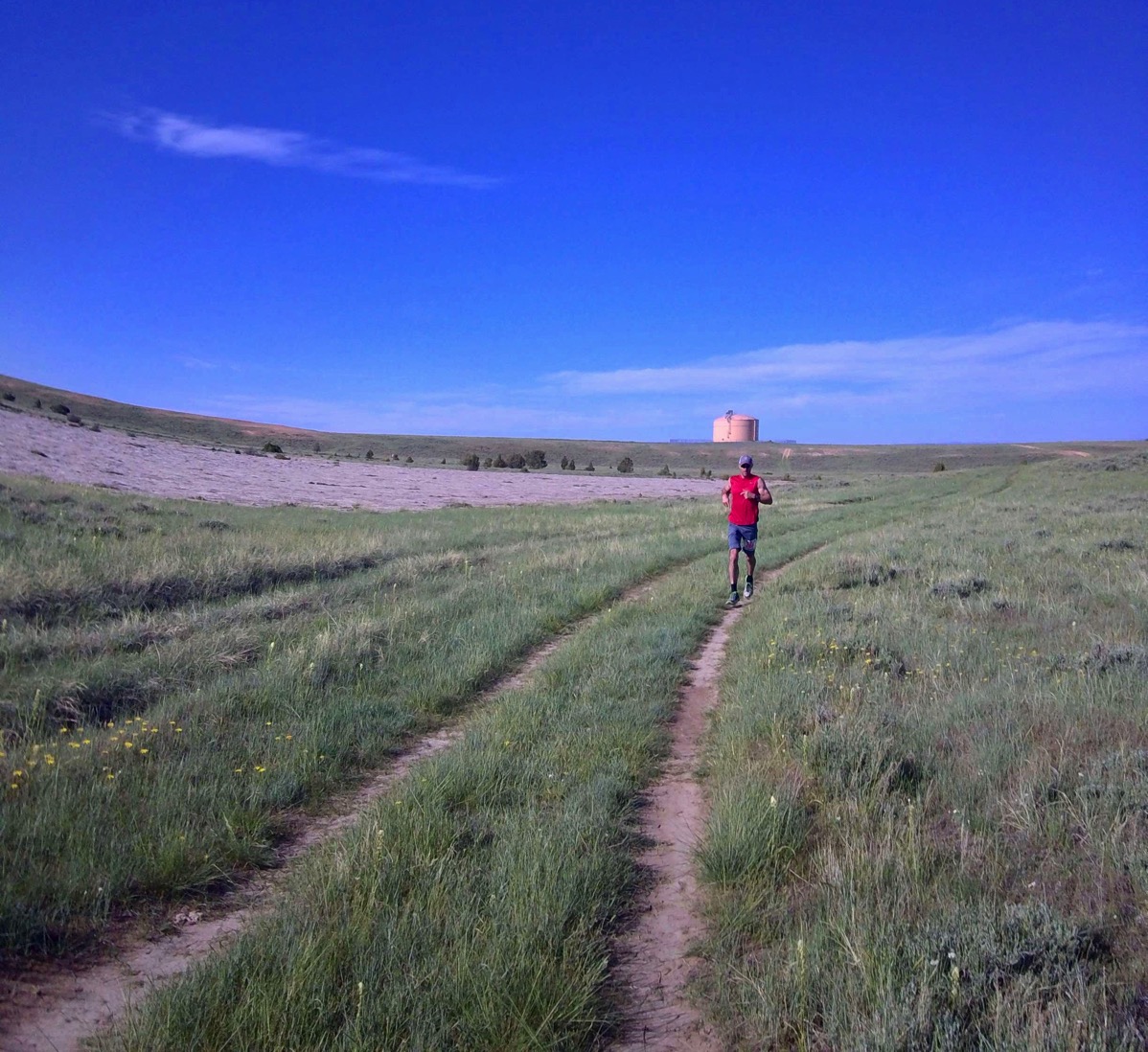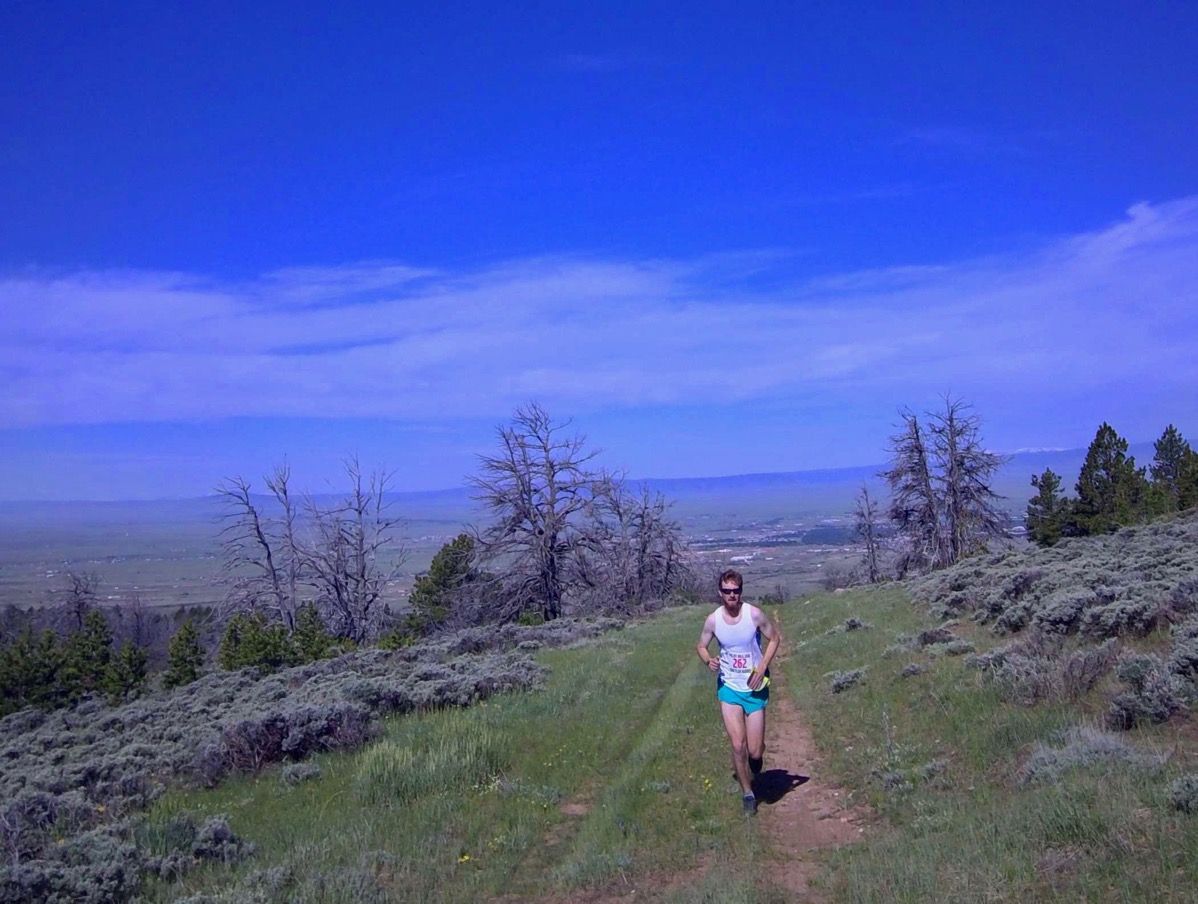 I hammered the descent. When the course straightened out a bit I could see Pretak (#2) off in the distance. He wasn't really gaining on me, but I wasn't really gaining on him either. I never looked back to see whether #4 or Cookie Mike were catching me (looking back is a sign of weakness to the people chasing you). Fortunately, I had run fast enough to hold them both off.
I finished 3rd place in a time of 1:53:08. This was technically a slower time than my first Pilot Hill, but a small change to the course added about ½ mile, so I did run a bit faster. This was the first podium finish I've had in a race in the Mountain Time Zone. The first six finishers were all from Fort Collins, though I didn't know the eventual fourth place guy.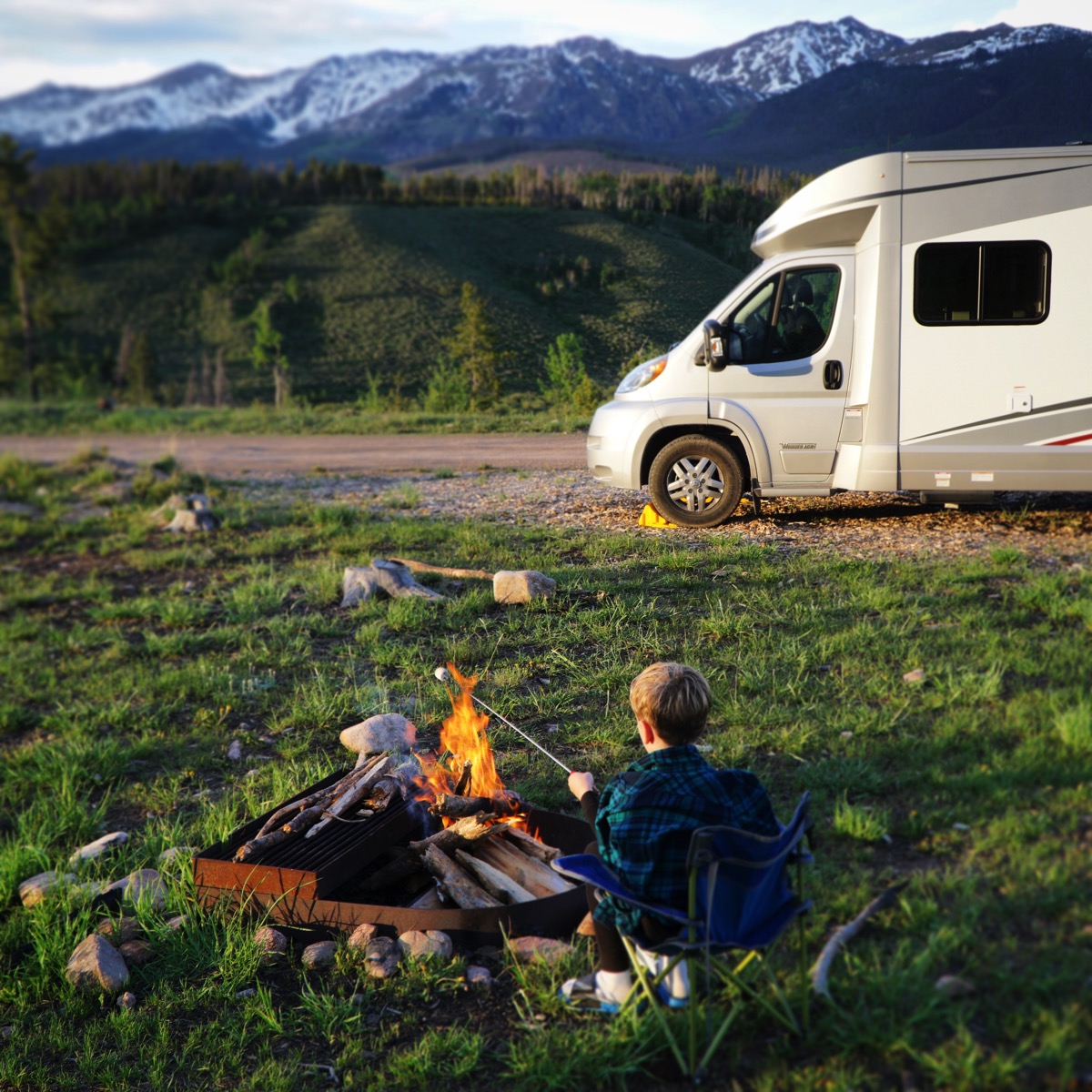 This was the second week we had our new RV and now the second race we'd taken it to. After the race we took the long way home by way of the Medicine Bow mountains and camped on Saturday night at one of our favorite places: State Forest State Park.