When we first briefly visited Telluride during the 2016 Hardrock Endurance Run race we knew we would want to come back and spend more a bit more time there, but not when it was super busy. Telluride is a festival town. There are many, many festivals throughout the year. With no plans for Labor Day weekend 2016 I checked some online Telluride festival calendar and it clearly indicated no festivals that weekend. Great, let's take a road trip.
---
Kenosha Pass/Colorado Trail
We camped the first night at Kenosha Pass and did some light recon of the Colorado Trail. Melissa became very interested in the CT around this time and would go on in the summer of 2017 to run 44 miles on the CT to raise money for the Children's Speech and Reading Center of Northern Colorado.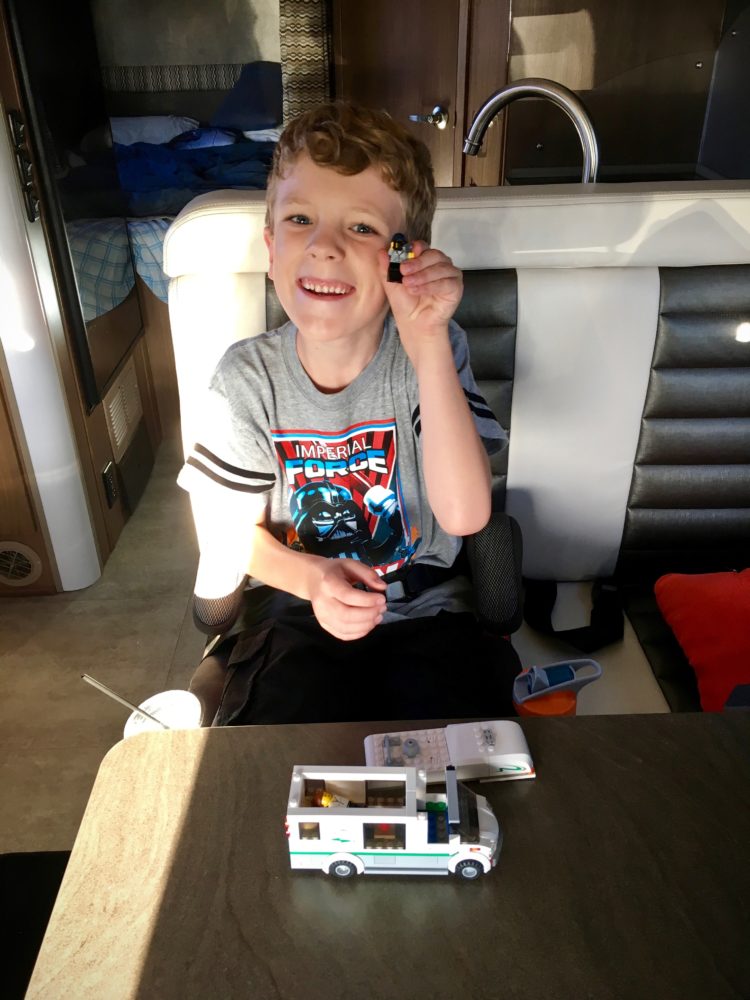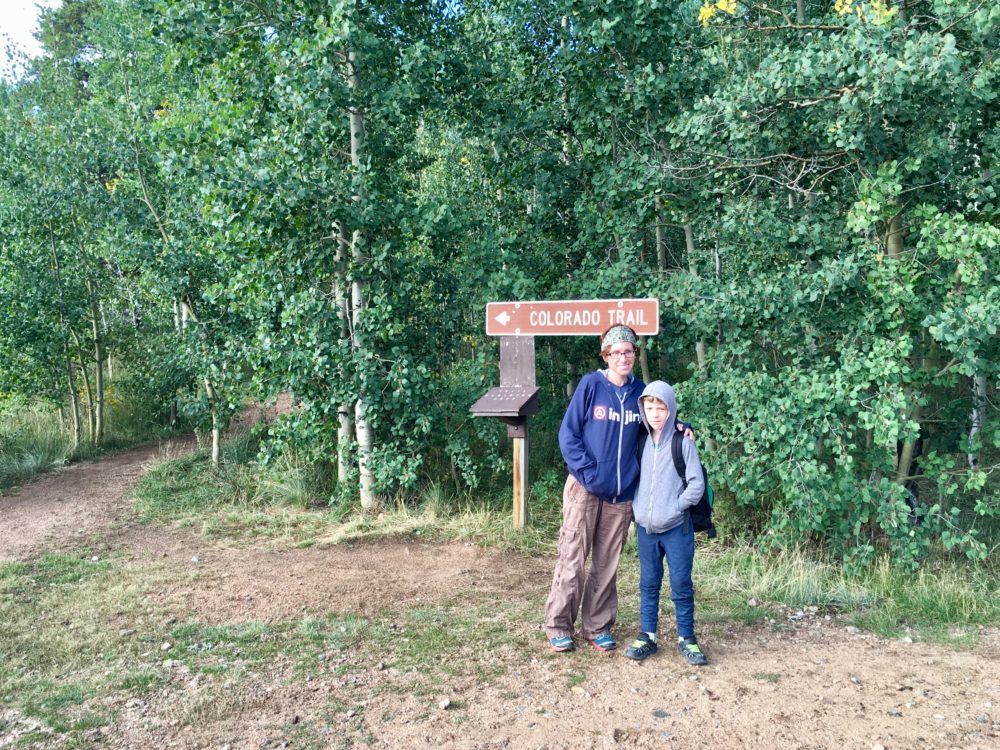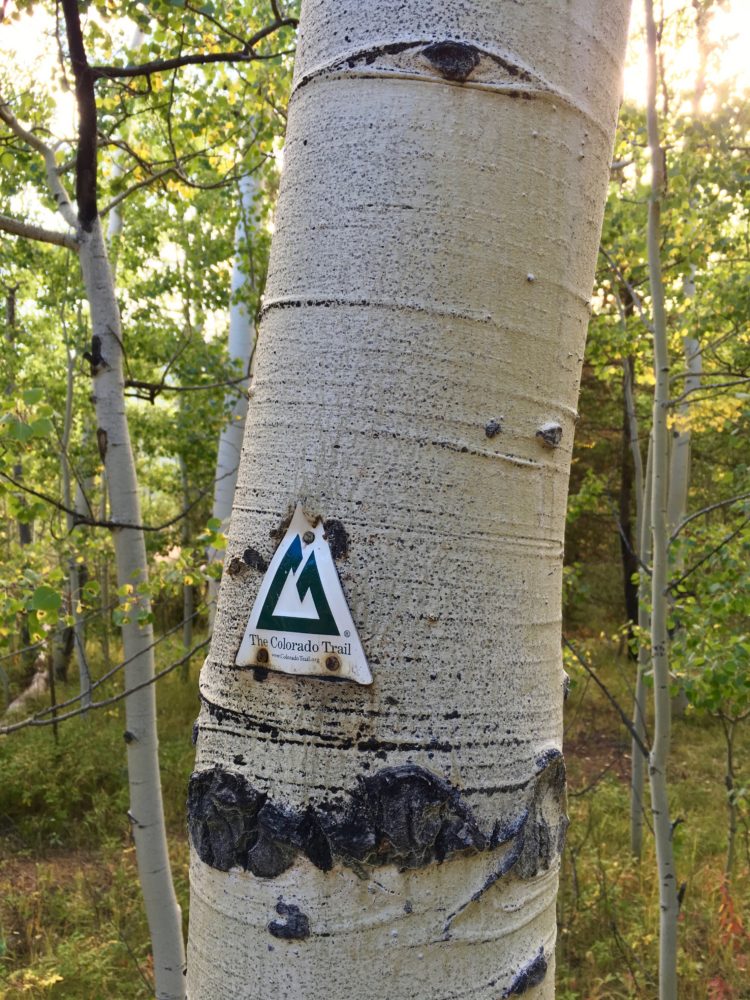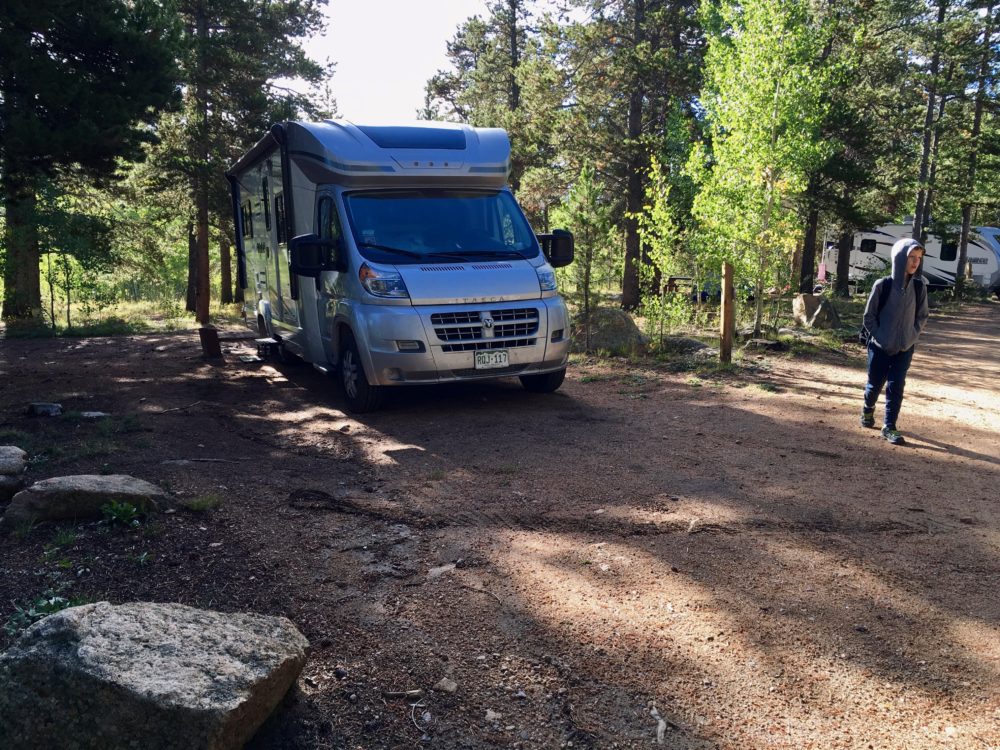 ---
Telluride
We arrived in Telluride and it was absolutely packed. There was some kind of film festival going on (thanks festival calendar). We drove through town to Bridal Veil Falls for a quick run.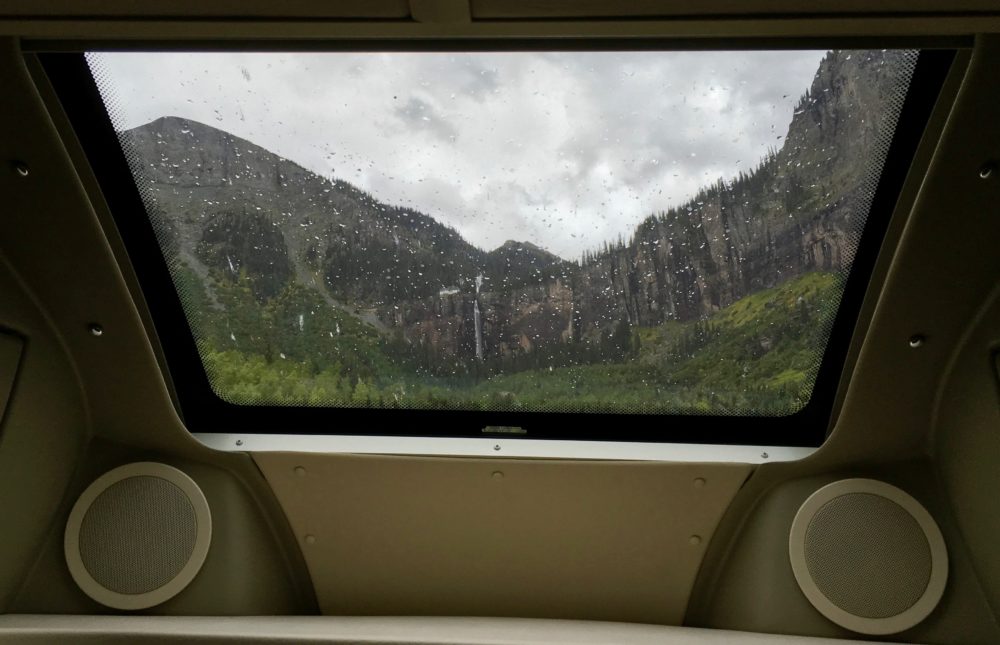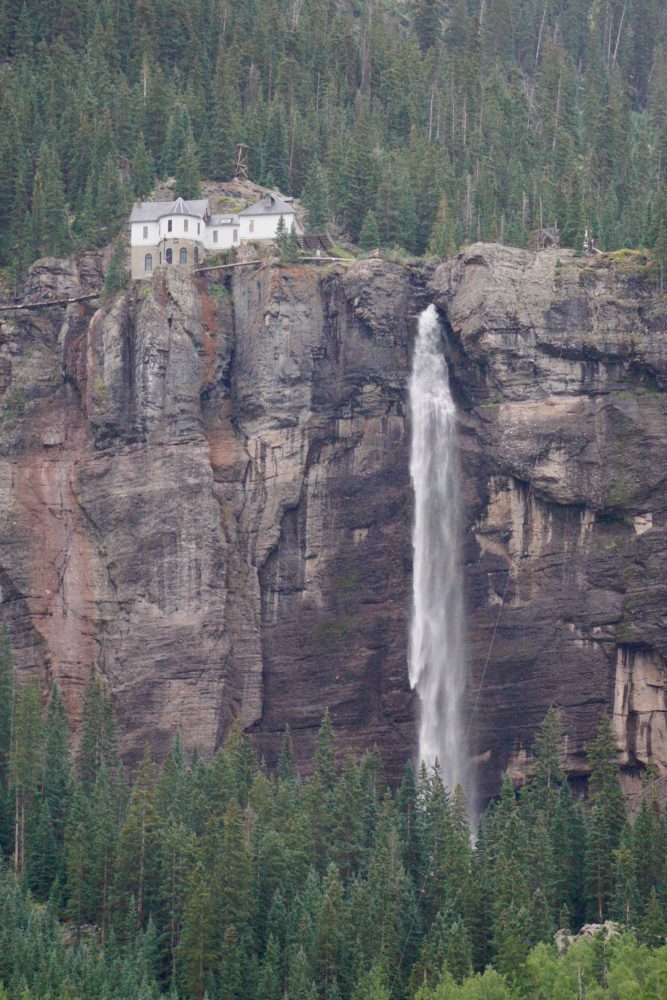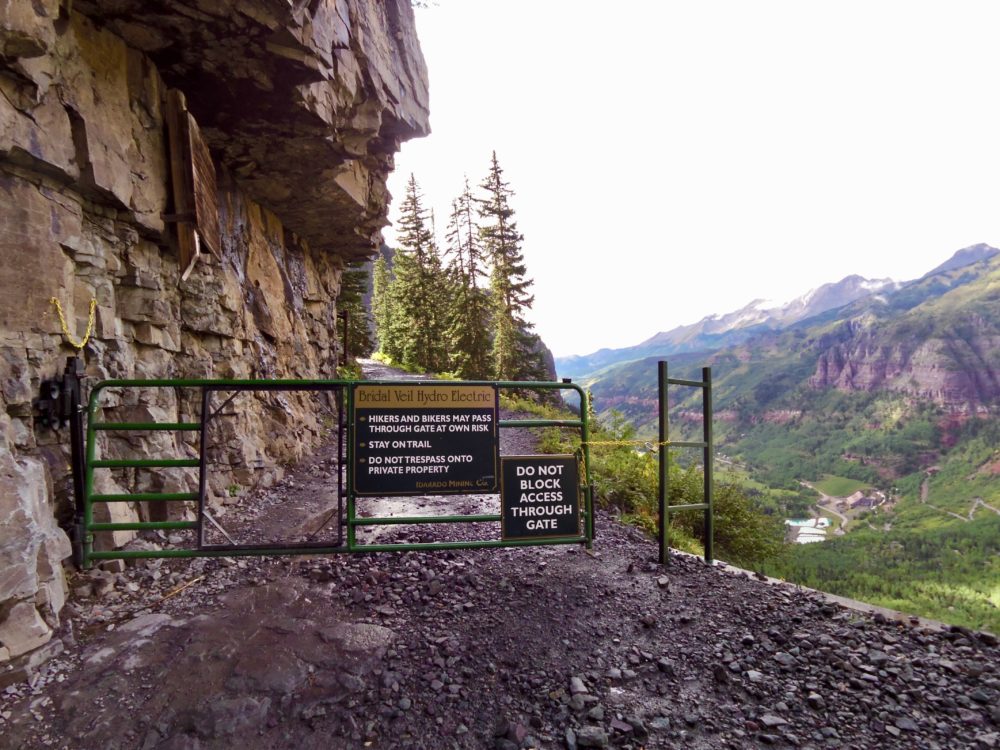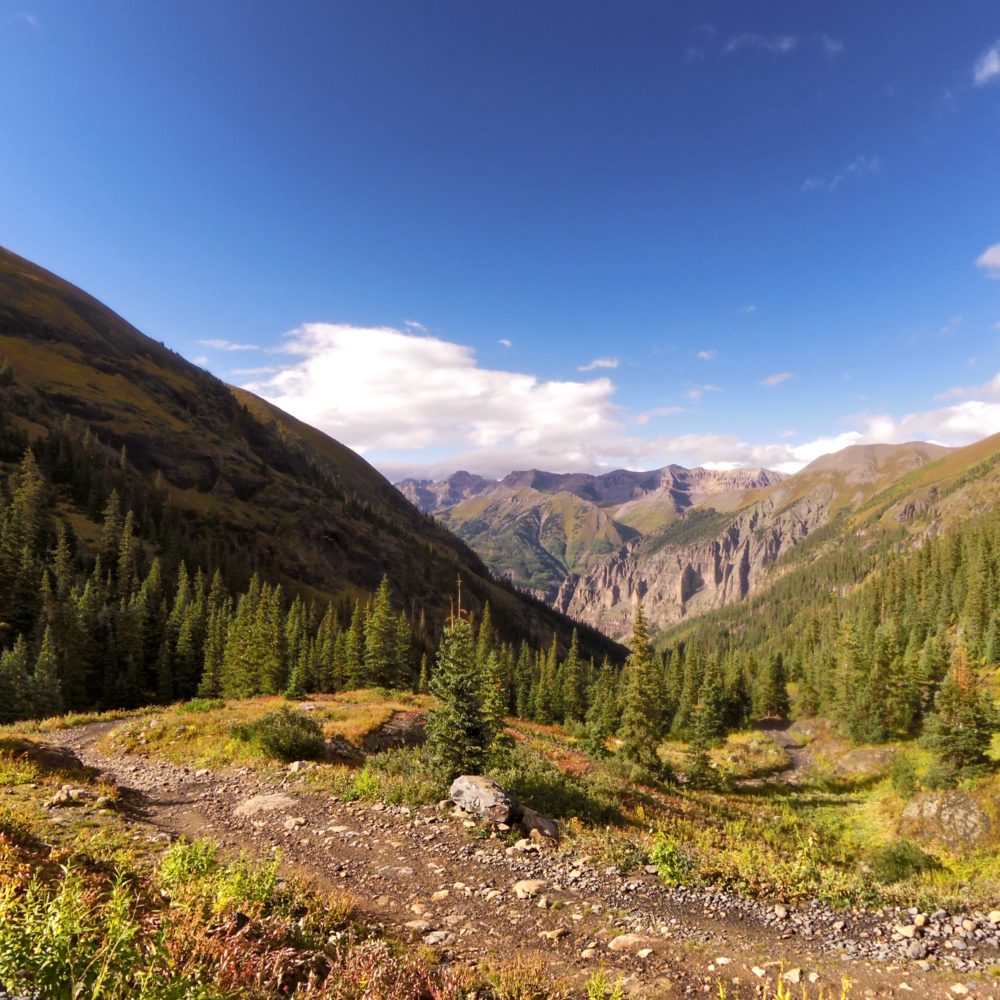 ---
We found a free dispersed camping site about 10 miles outside of town. Melissa claimed it was the best spot we've ever camped.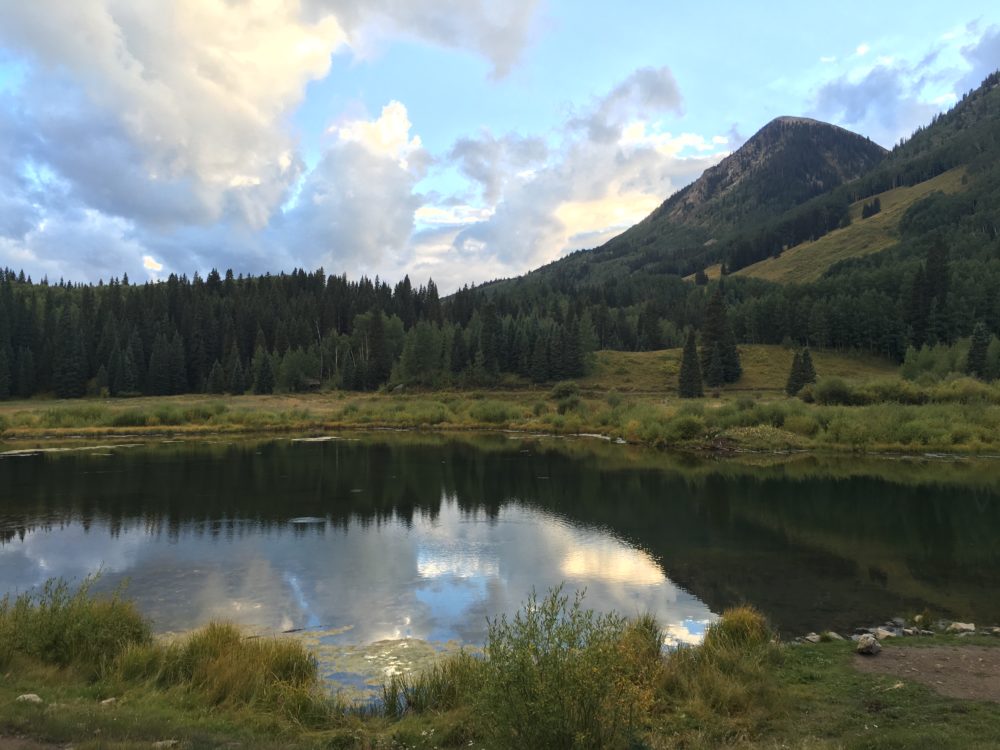 ---
The next day I ran the Sneffels Highline Trail while Melissa and Will explored the town.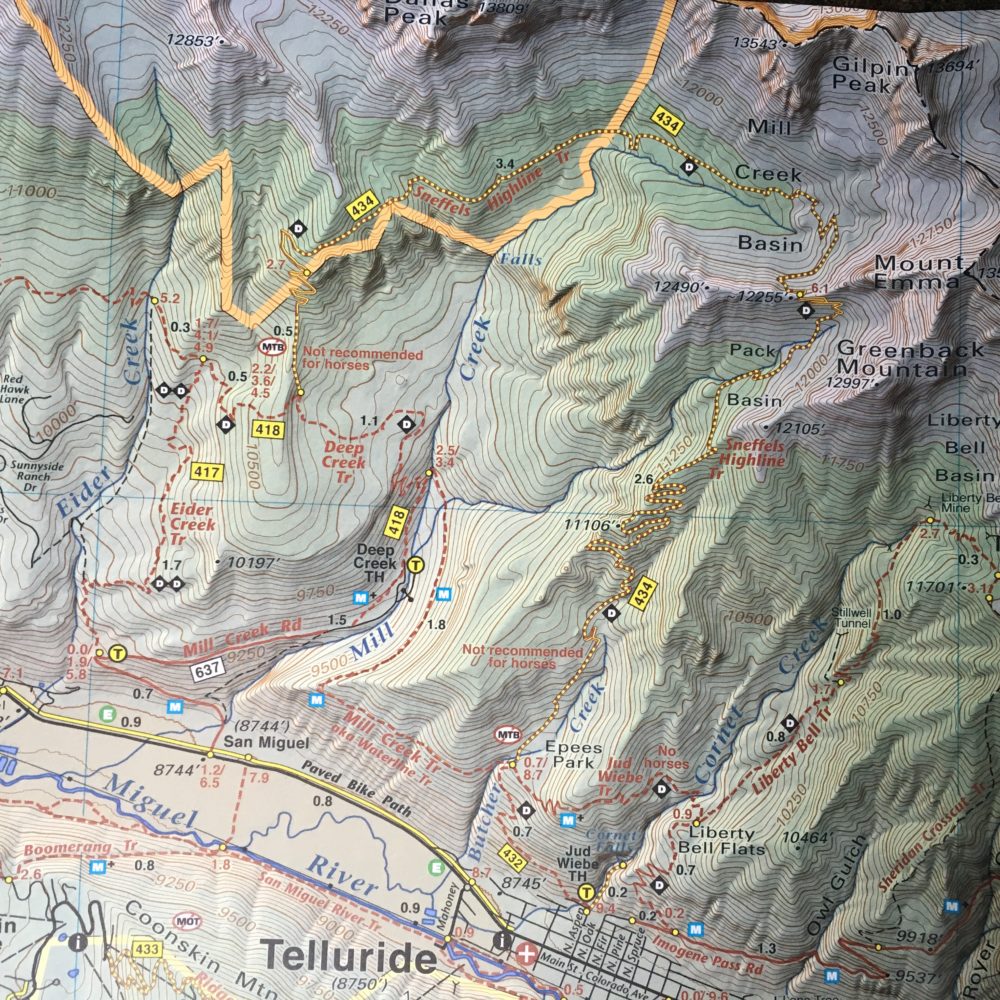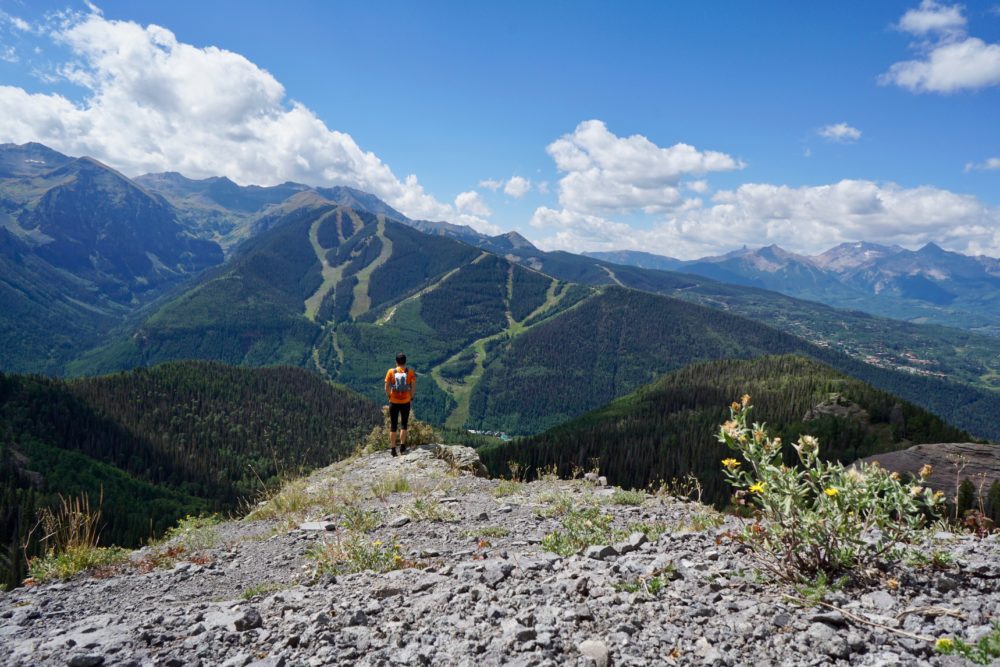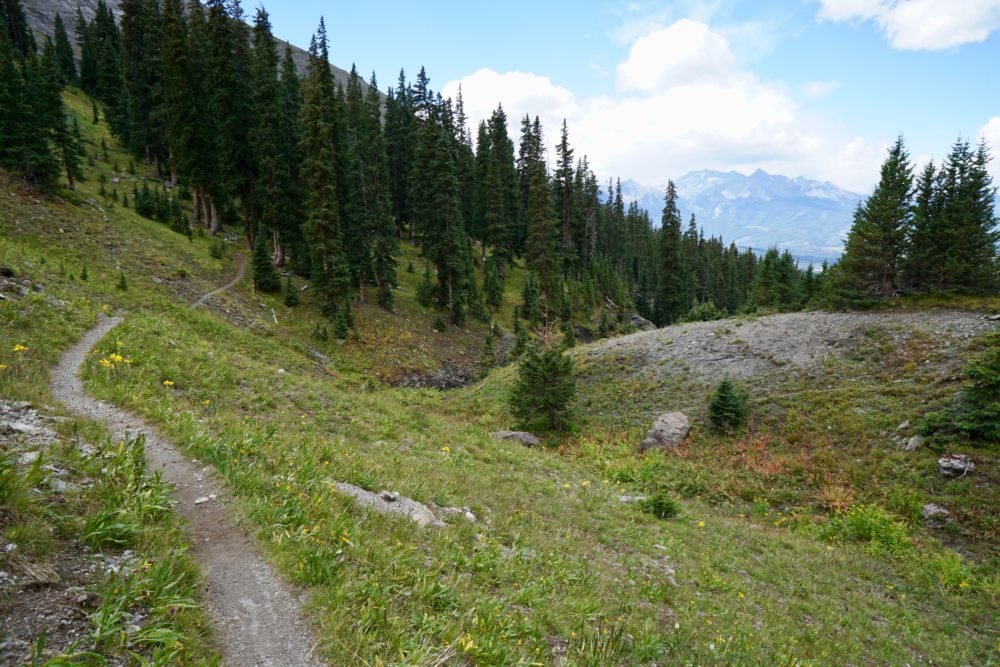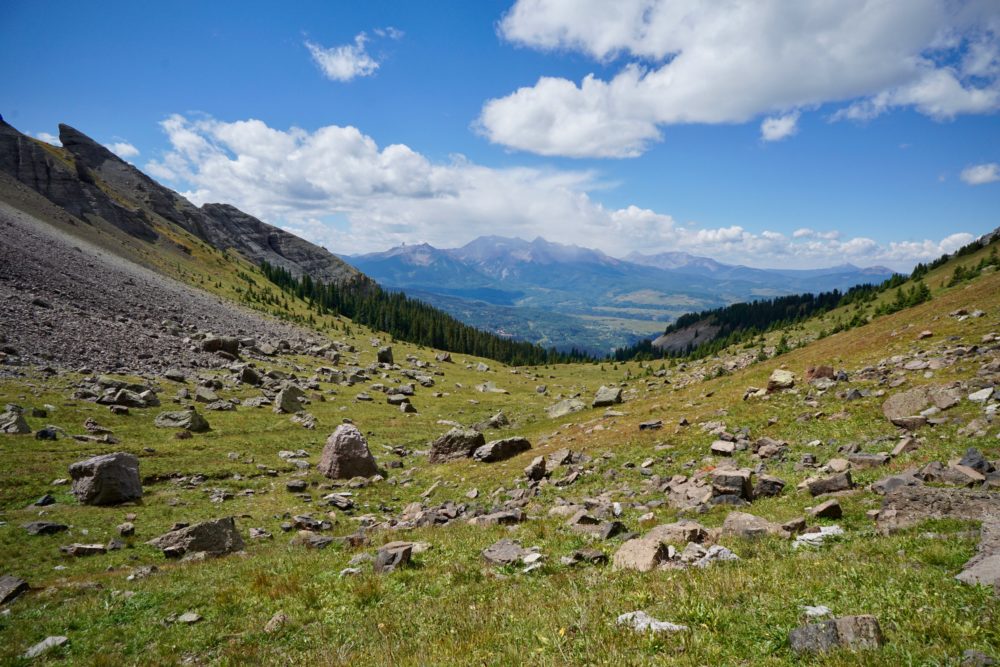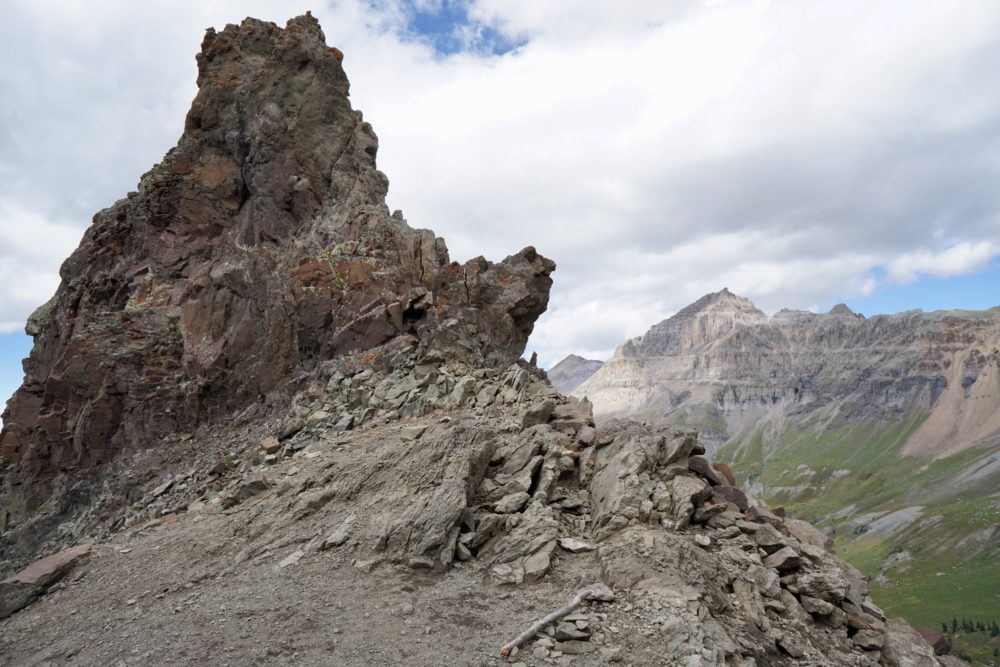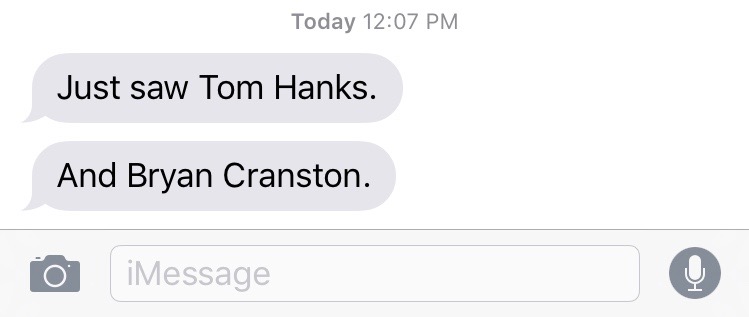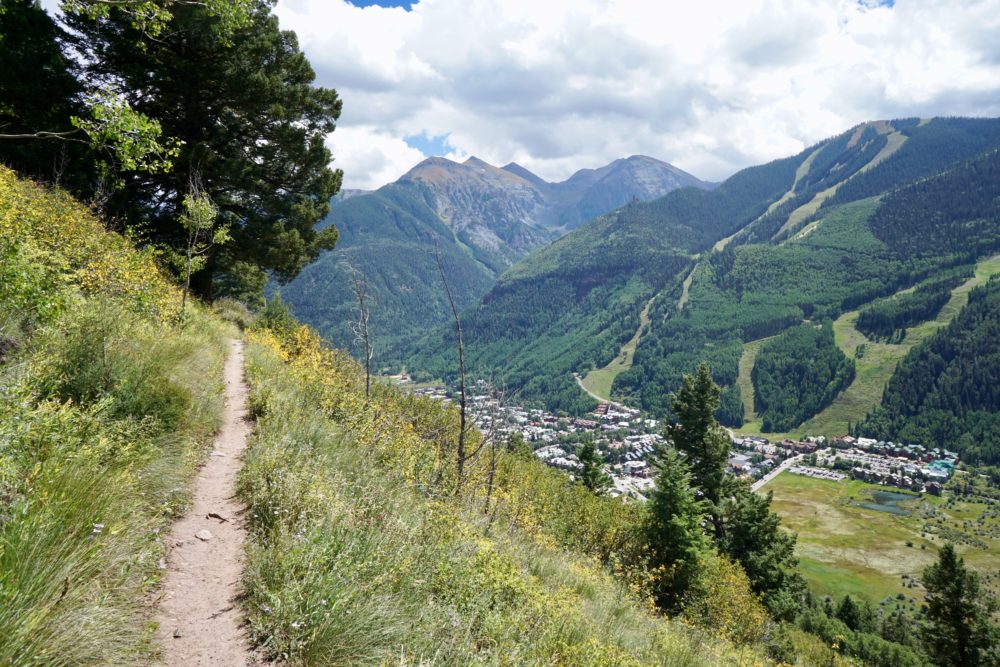 ---
Our next campsite (the Montrose Walmart) was not the best spot we've ever camped. It was right on the strip where the kids cruised, each trying to one-up everyone else in car loudness.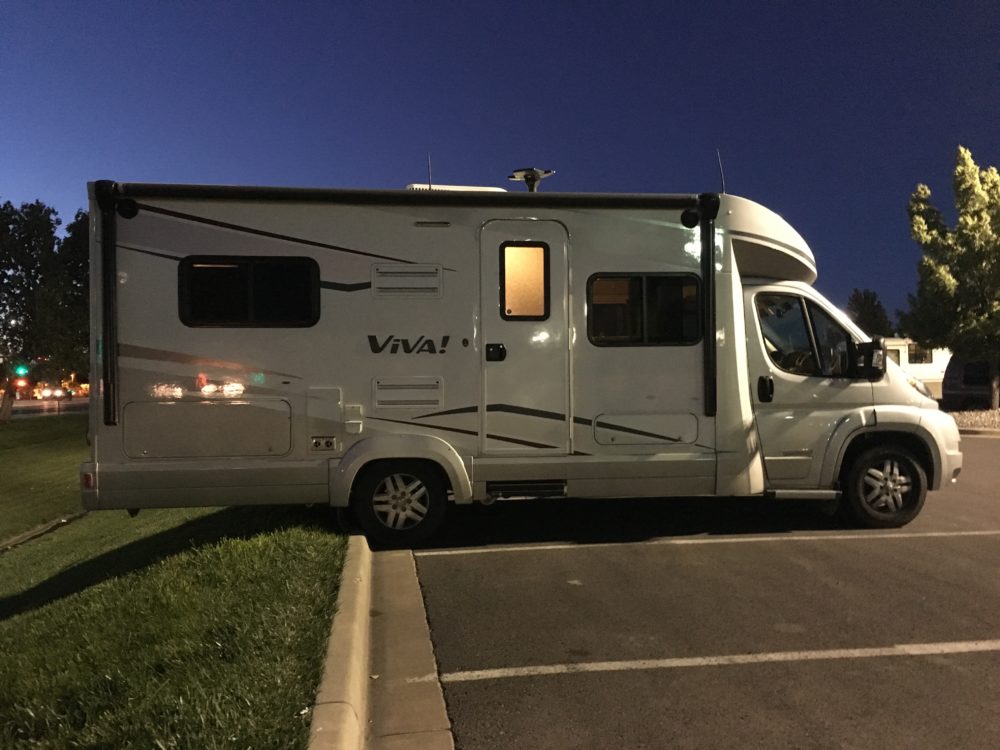 ---
We passed through Colorado National Monument on the way home.