Registration is now open for Fort Collins area trail races in 2020. Sign up now for the lowest prices.
---
This race has kicked my butt five times.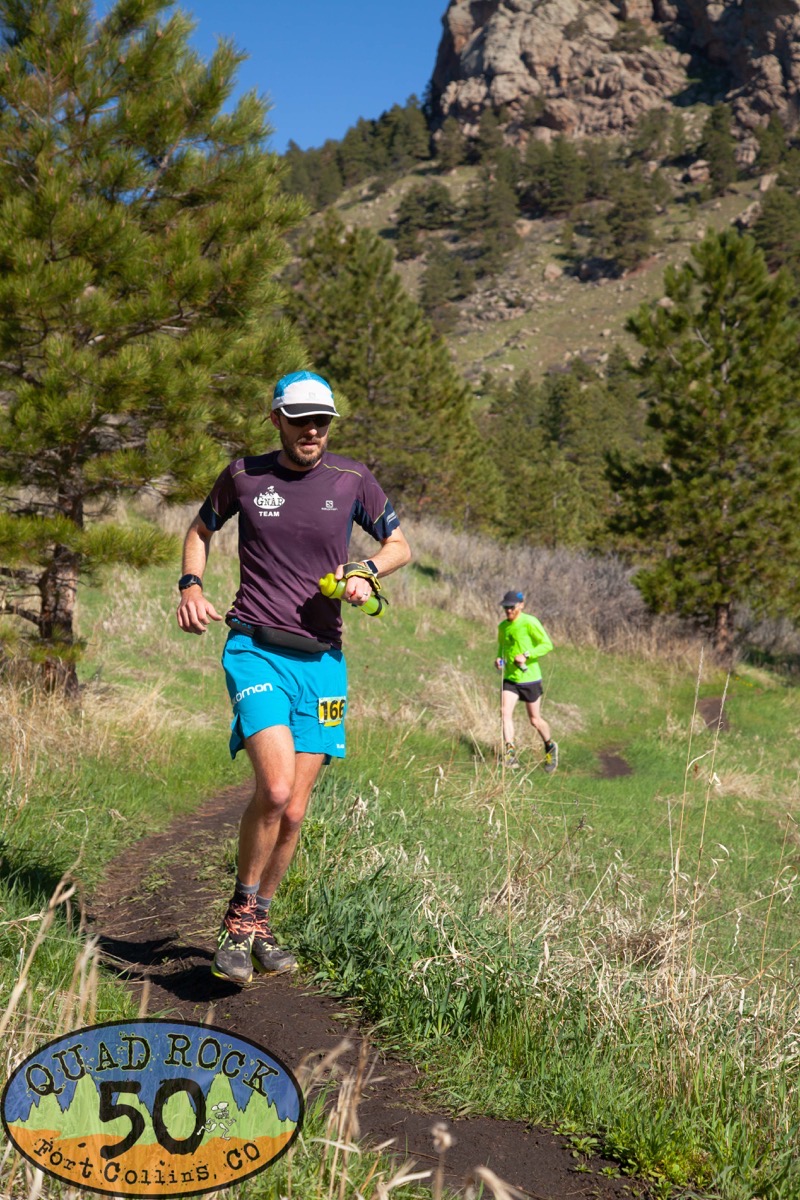 ---
Beautiful and rugged. There's nothing quite like it. This is the longest race in which I've ever run negative splits.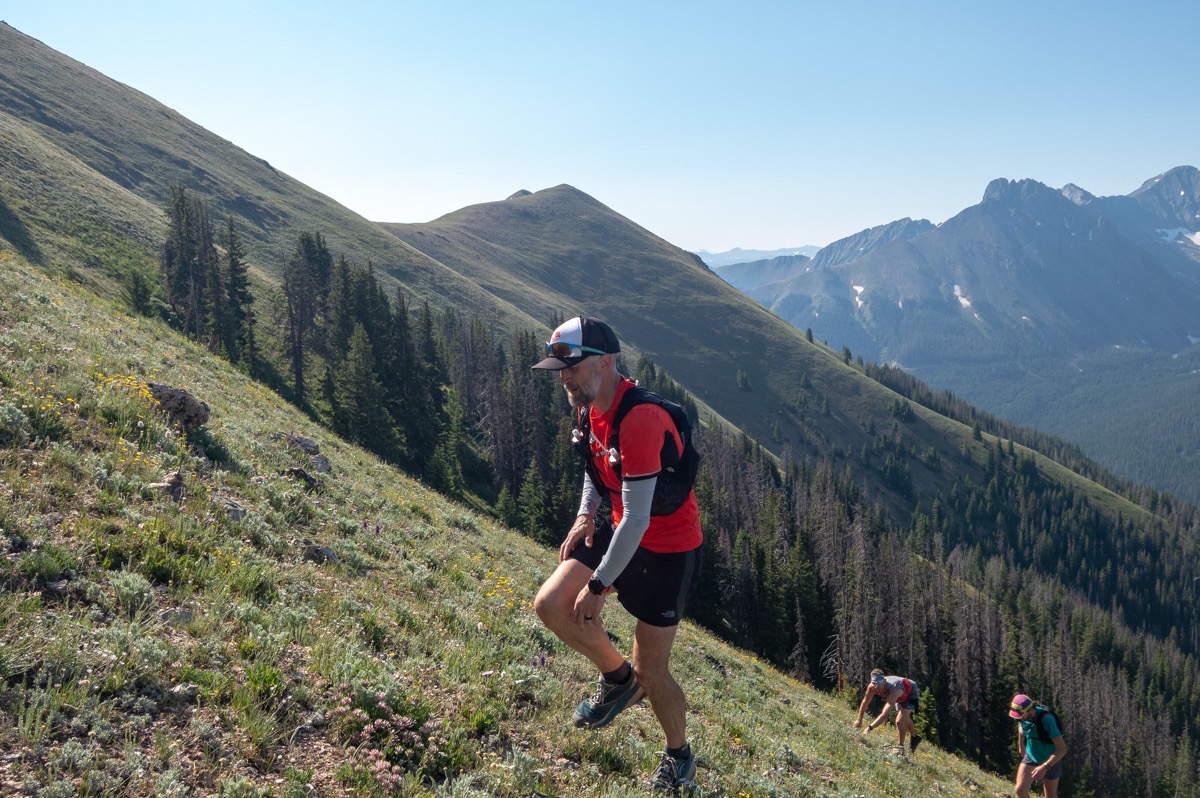 ---
Up, down, around.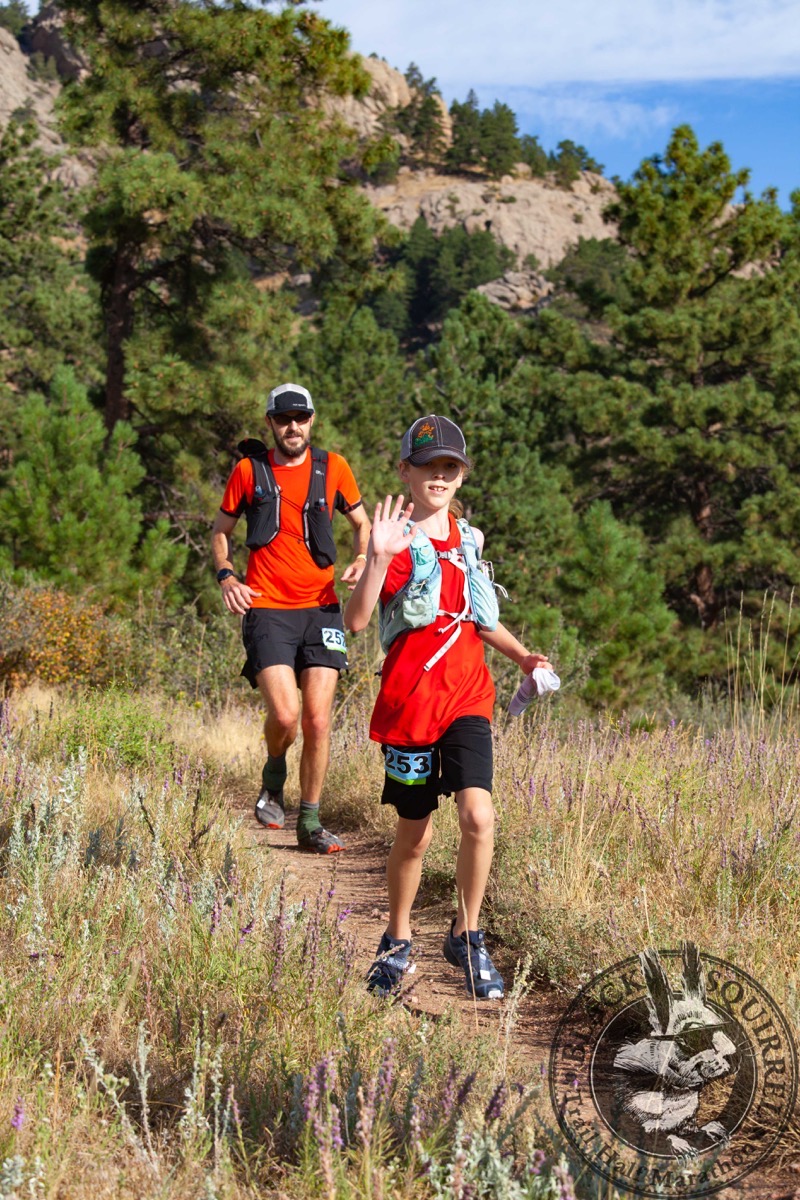 ---
How can a marathon be this hard?