The day after the Leadville Trail Marathon we had to check out of our hotel room by 10 AM and we had no plans the rest of the day. So we decided to take a scenic drive to nearby Independence Pass (12,095 ft).
Then we proceeded home on the usual route over the less interesting Fremont Pass (11,318 ft).
Then I figured while we were taking scenic drives we might as well skip the Eisenhower Tunnel and take Loveland Pass (11,990 ft) instead (where we saw people skiing in June at Arapaho Basin).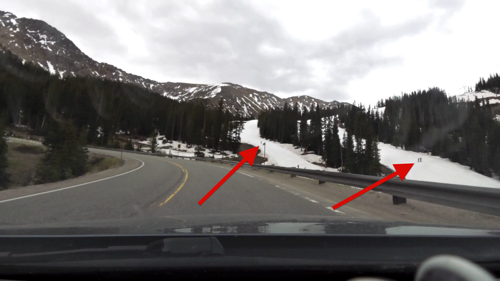 Ah, screw it. Instead of taking the interstate back, let's take US-40/34 over Berthoud Pass (11,307 ft)…
Milner Pass (10,759 ft), and on through Rocky Mountain National Park on Trail Ridge Road (12,183 ft).
Finally, we passed through the beautiful Big Thompson Canyon, which was still being rebuilt from the massive floods last fall.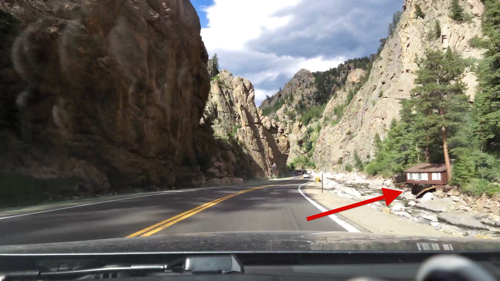 What should have been a simple 2h45m drive home turned into an all day affair. Melissa and Will were really struggling by the end, but they were good sports. After all it was Father's Day and I appreciate them humoring me. I don't think I will ever tire of driving through the mountains.
I love Colorado.